Here are some things for sale or trade. All items are sold as is where is. We can arrange crating and shipping for additional costs. Currency is U.S. Dollars.
I just got these steam engines and have decided to sell 2 of them to recoup some costs. They are rusty, complete, unrestored, and free turning. Other pictures may be available upon request. Email me for particulars or more info.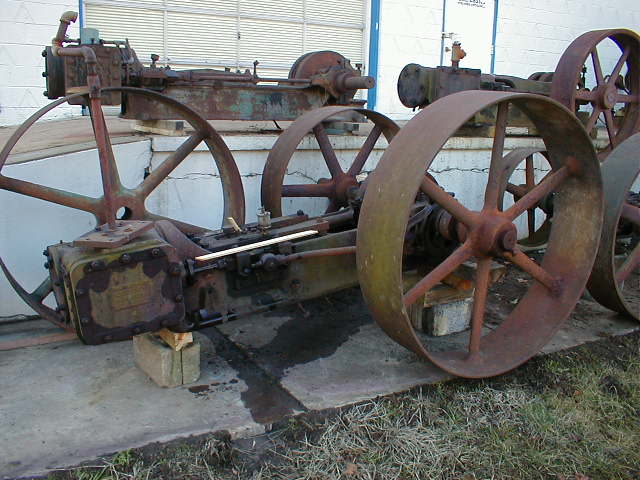 Erie City Iron Works. Heavy Duty. Has the three piece main bearings. 10X12.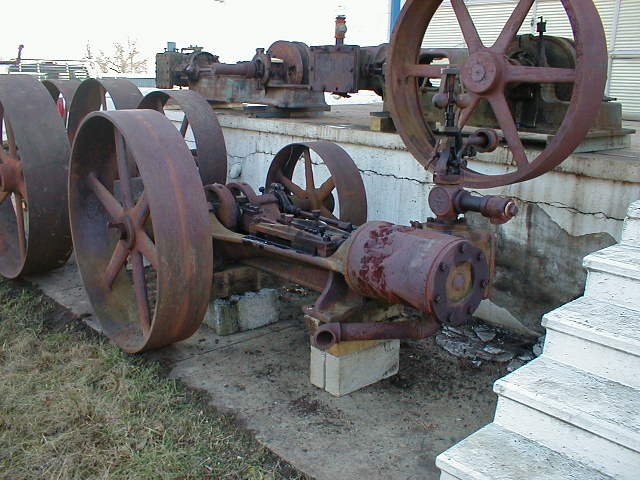 Farquar/Ajax. Has Builders Plate on Valve Cover. 'Shop Number 17414'. Haven't taken the head off, but it appears to be about 8X10. The Governor is not included on this one. Sorry.