About G.H. Coates, LLC
G.H. Coates, LLC is a broad based organization with a focus on personalized, quality service. We started in 1995 as a industrial fabrication shop and have expanded to include all facets of Systems Integration. From concept to final crating and shipping, we excel at bringing your ideas into reality.
With this in mind, and a wide range of services available, we perform exceptionally in any endeavor undertaken. We are sensitive to your proprietary needs, always take meticulous notes and can prepare documentation as desired.
Since 1995, our capabilities have grown from simple industrial painting to include:
High Performance Coatings

Specialize in the Dupont line of coatings.
Waterborne and baked enamels.
Capabilities to bake pieces measuring 20"x20"x18" up to 650 oF.
Sand and Glass Media Blasting.
By the Piece, or Production Lots.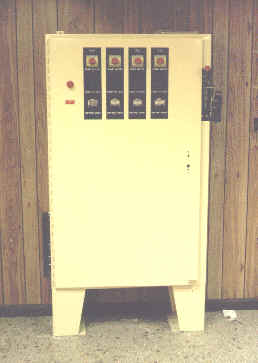 Electrical

Panel design, assembly, wiring, and testing.
Custom and non-ordinary enclosure modification and fabrication.
On-site work.
PLC Programming.
Upgrades and Retrofits.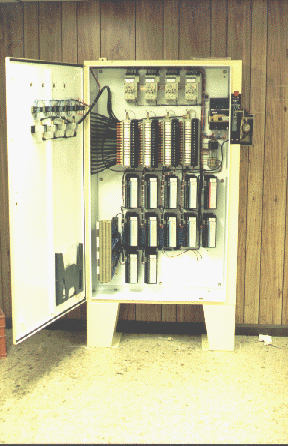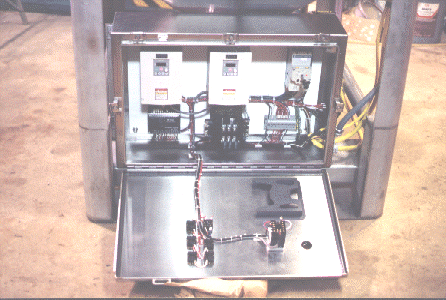 Mechanical

Custom and Prototype fabrication.
Special assembly and testing of prototypes.
Light Weldments of all types.
Custom sheet metal fabrication.
Pneumatic Assemblies.
Process Piping and Tubing.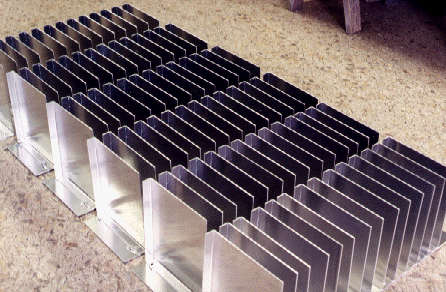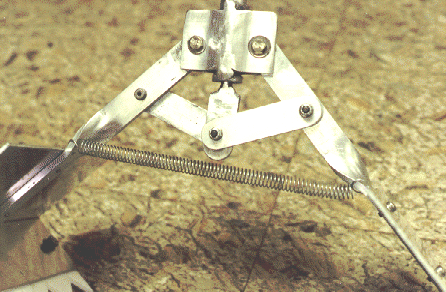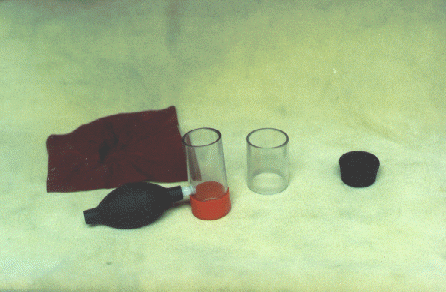 We are able to respond to your needs rapidly, so keep us in mind for all your process, prototype and custom control needs.